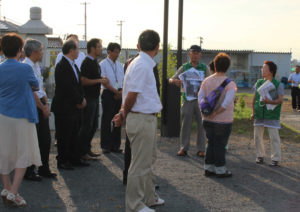 Wattari: Earthquake Disaster Narrator Group
Approximately 60 minutes - 90 minutes. (maximum of 90 minutes) Available Hours: 9:30 am - 4:00 pm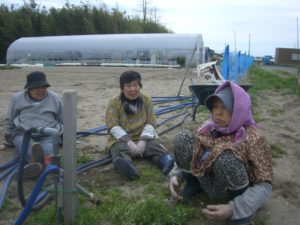 NPO Watari Greenbelt Project
Self-guided tour/ Other (Experience-based tour)
1 - 3 hours After your farming experience, eat a lunch full of the vegetables harvested on the farm! Contact us for more details.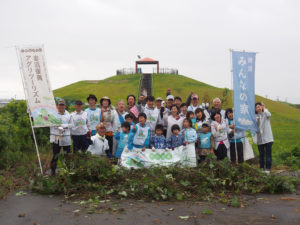 Iwanuma Minna no Agritourism and Innovation General Incorporated Association
Other (Tree planting and tree care experience, Agricultural experience, and Other activities)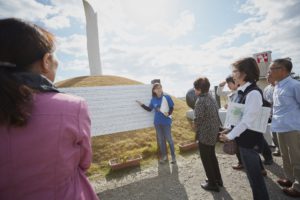 General Incorporated Association FRAM NATORI Yuriage Association for Disaster Conveyance
About 1.5 hours (including shopping time at the Yuriage Saikai market)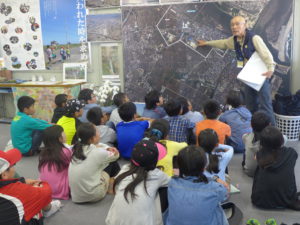 Tsunami Reconstruction Memorial Museum "Memoire de Yuriage"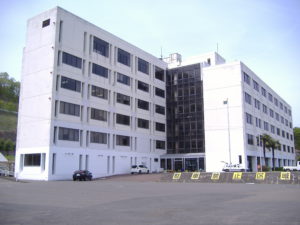 Miyagi Prefectural Institute of Agriculture and Horticulture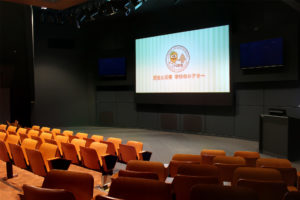 Workshop / Self-guided Tour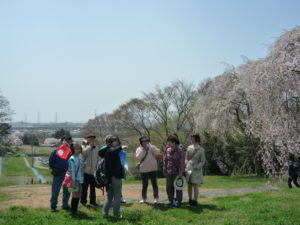 community café & guided tour TAGANOKI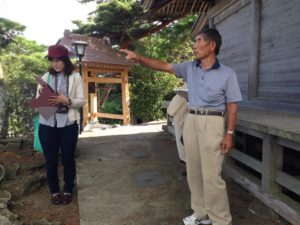 60 minutes (length and contents negotiable)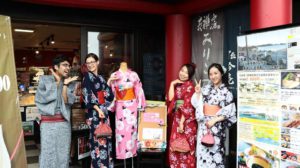 Workshop / Other (Kimono experience)