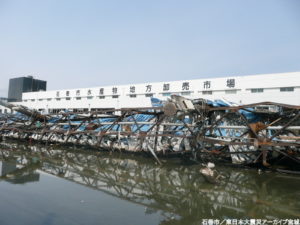 1. 1.5 to 2 hours for walking around town. 2. 20 to 40 minutes for guidance at Mt. Hiyoriyama. 3. 40 minutes to 1.5 hours for a lecture.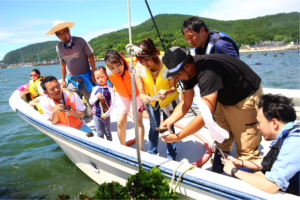 General Incorporated Association Peace Boat Center Ishinomaki
Lecture / Workshop / Lecture tour
2 hours to a few days. Negotiable.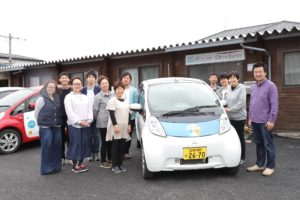 Japan Car Sharing Association
100 minutes (including lectures and workshop)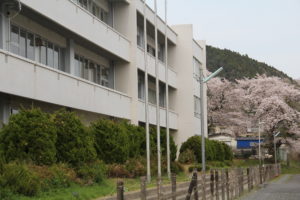 Approved Specified Nonprofit Corporation Katariba Collabo School Onagawa Kougakukan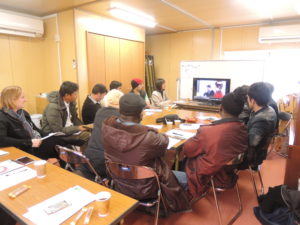 Non-Profit Organization Watari Ichigokko
Introduction to activities (workshop carried out upon request): 1-2 hours. (Please contact us for more information.) "Salon activities" (hands-on experience) 1.5-2 hours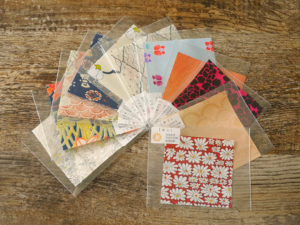 General corporate body WATALIS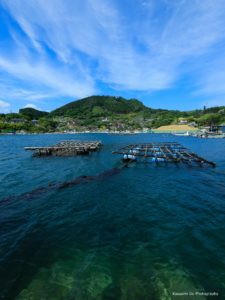 Kesennuma Regional Energy Development Co.,Ltd.
A course/B course: 1-1.5 hours C course: 2 hours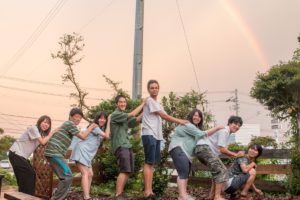 Specified Nonprofit Organization Cloud JAPAN
For 2 hours from 14:00 to 16:00 (Normally, this program is run every single day.) Please contact us to request other times.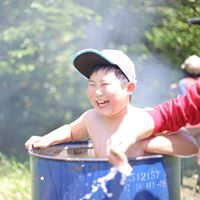 Lecture / Other (Hands-on experience type)
Minimum of 90 minutes, maximum of about 2 nights